Carvechi professional resume writing services can distinguish you from the rest.
Our team of trained and professional resume writers have over 30 years experience and been writing professional and executive level resumes.
We offer our clients:
Interviewing process to understand your career requirements and objectives.
Resume writing and review process.
Final draft and approval process.
If you have been in the same job for years and ready to make a change contact Carvechi to refresh your resume and find your next Career.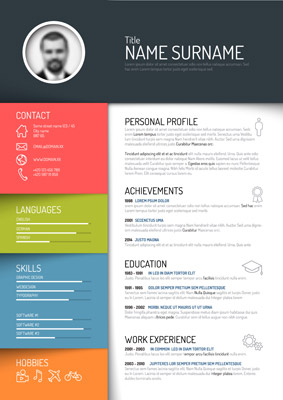 Resume Writing Special up to 3 pages $50.00 – ACT FAST!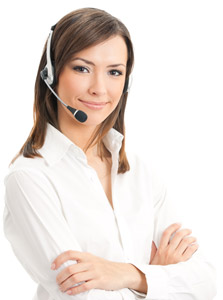 For more information contact a sales professional at
877.276.5939 or 305.393.8010.