CARVECHI
can assist any client with a newly enhanced managed solution – Specializing in ACCOUNTING, ENGINEERING, FINANCE, and INFORMATION TECHNOLOGY. Find more information at
www.carvechitechnology.com
CARVECHI TECHNOLOGY is a minority owned company based in Miami, FL servicing clients nationally We have the knowledge and experienced professionals to help our clients achieve improved performance and results with any project. Our team of experienced project managers develop timelines and project dependencies to ensure completion and within budget. Our professionals understand both business objectives and the use of enabling technology to achieve any set goals.
CARVECHI assists clients with the following services: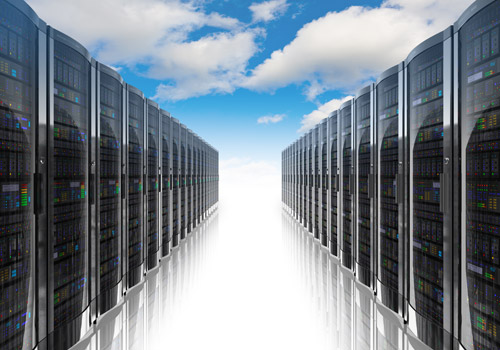 IT Managed Services
JAVA and .NET Application Development
Project Management
SAP Datawarehouse and Planning
Application development (Oracle, SAP)
SAP HANA Services and Cloud Platform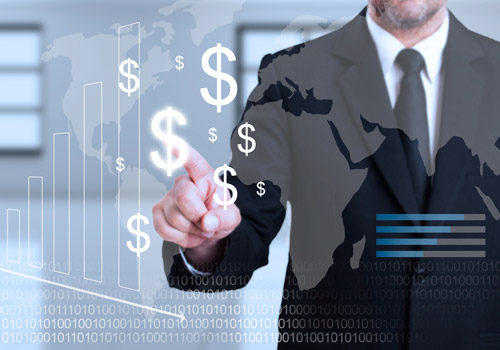 Accounting/Finance Managed Solutions
Our team with 25 + years of experience in various industries can offer services such as:
Accounting
Accounts Payable
Account Receivable
Billing
Inter-Co billing/ reconciliation
Balance Sheet Account analysis
Budget and Forecast
Back-office consolidation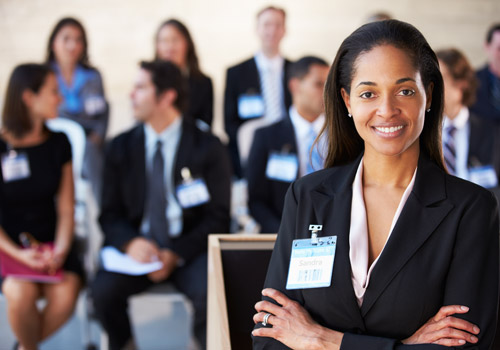 Professional Development Solutions
Educational Instructional Technology
Professional Development and Teacher Training
CARVECHI delivers value to our clients with an innovative process to execute on the most important requirements for your company. We hold quality and commitment to our client as the utmost priority.
For more information contact us at
sales@carvechi.com