We empower people to change and want you to stand out from the rest.
We offer our client's, and people we work with, an on going education to empower you to the next level. Our goal is for you to be completely satisfied and have the competitive advantage to succeed in today's market.
Our clients range from State, Local, Education, Fortune 500, and executives seeking a competitive advantage in the highly competitive job market. The following is a brief summary of our continued education topics.
For more information or specialized topics contact us today!
Digital Web Marketing & Interactive Media
Management
Training
Transition and
advancement training
Resume
Writing
Technology certification & training programs – MS Office, VMware, Apple, & others
Executive Level Career and Interview Coaching
Classroom differentiation and teacher professional development
Outplacement training and assistance with staff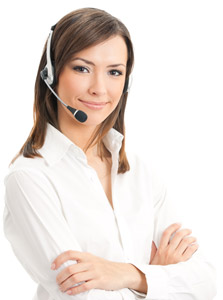 For more information contact a sales professional at
877.276.5939 or 305.393.8010.